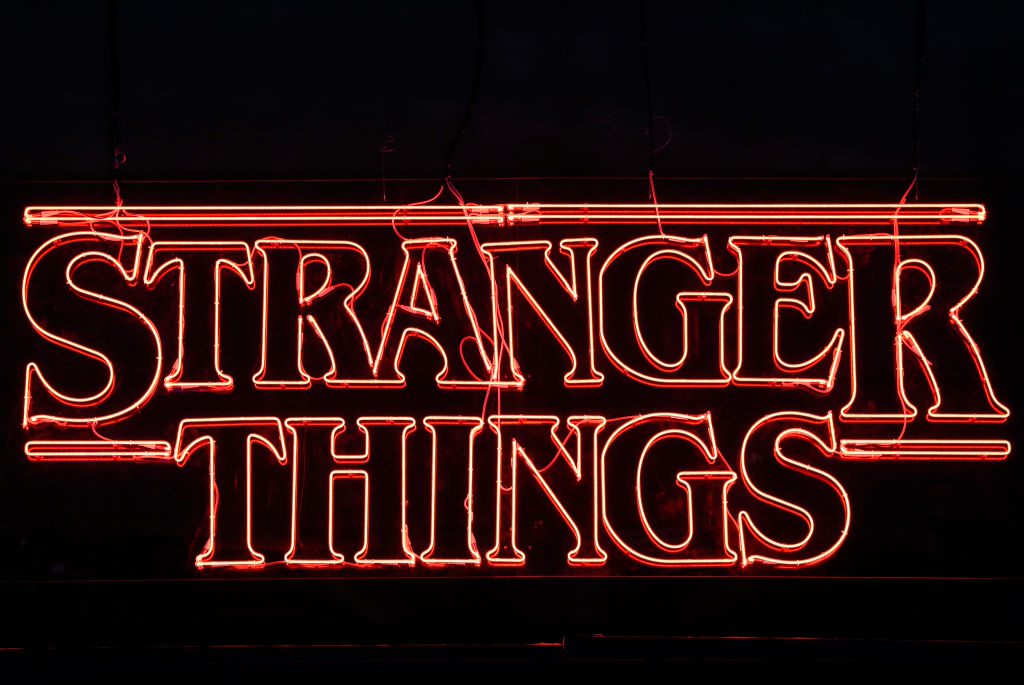 Netflix just released not one, not two, but five posters for Stranger Things Season 4!
It was also announced that Stranger Things Season 4 will be so big it is going to be released in two parts! Volume 1 is coming on May 27 and Volume 2 will release on July 1.
AND Season 5 of Stranger Things will be the last! I'm sad it's almost over, but it sounds like the last couple seasons are going to be huge!!!
Thumbnail Photo Courtesy of Getty Images