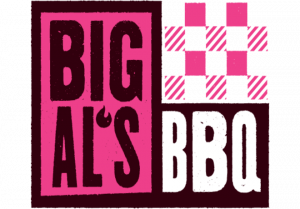 Big Al's BBQ is this Week's Sweet Deal! Get $50 in gift certificates for just 25 bucks!
On sale Friday morning at 9:00am at – https://www.sweetdeals.com/des-moines/deals
Big Al's is now open in both the West Des Moines location at the corner of Grand and EP True AND on the square in Adel! Come for family friendly dining with the best BBQ cooked low and slow to fall off the bone! Savor the tasty burgers and mouthwatering tenderloins. Don't miss Mother's Day Brunch at the West Des Moines location only featuring a Prime Rib and ham carving station for $19.95, and bottomless Mimosa's for $14.95.
And with warmer weather comes Big Al's first bike night, Thursday, May 20th in ADEL with live music from Richard Arndt!
Big Al's is this week's sweet deal! Get $50 in certificates for just $25! Get your Sweet deal on Friday morning at 9 am on this station's website!