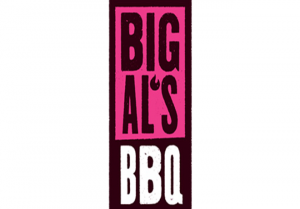 Big Al's BBQ
Get $50 in certificates for just $25!
Purchase here: https://www.sweetdeals.com/des-moines/9007939-big-als-bbq
Big Al is opening a new location in West Des Moines at the corner of Grand and EP True! Come for family friendly dining with the best BBQ cooked low and slow to fall off the bone!  Savor the tasty burgers and mouthwatering tenderloins.  And in ADEL on the square, don't miss Big Al's Brunch on Saturday and Sunday from 10 to 2 featuring bottomless Mimosas and Bloody Marys!
Big Al's BBQ is this weeks Sweet Deal! Get 50 dollars' worth of Big Al's BBQ gift certificates for only 25 dollars! Get yours Friday morning at 9am from this stations website.